JOIN THE LEUVEN GROUP TEAM
We strive to employ the highest caliber team members. If you are interested in employment opportunities please contact us.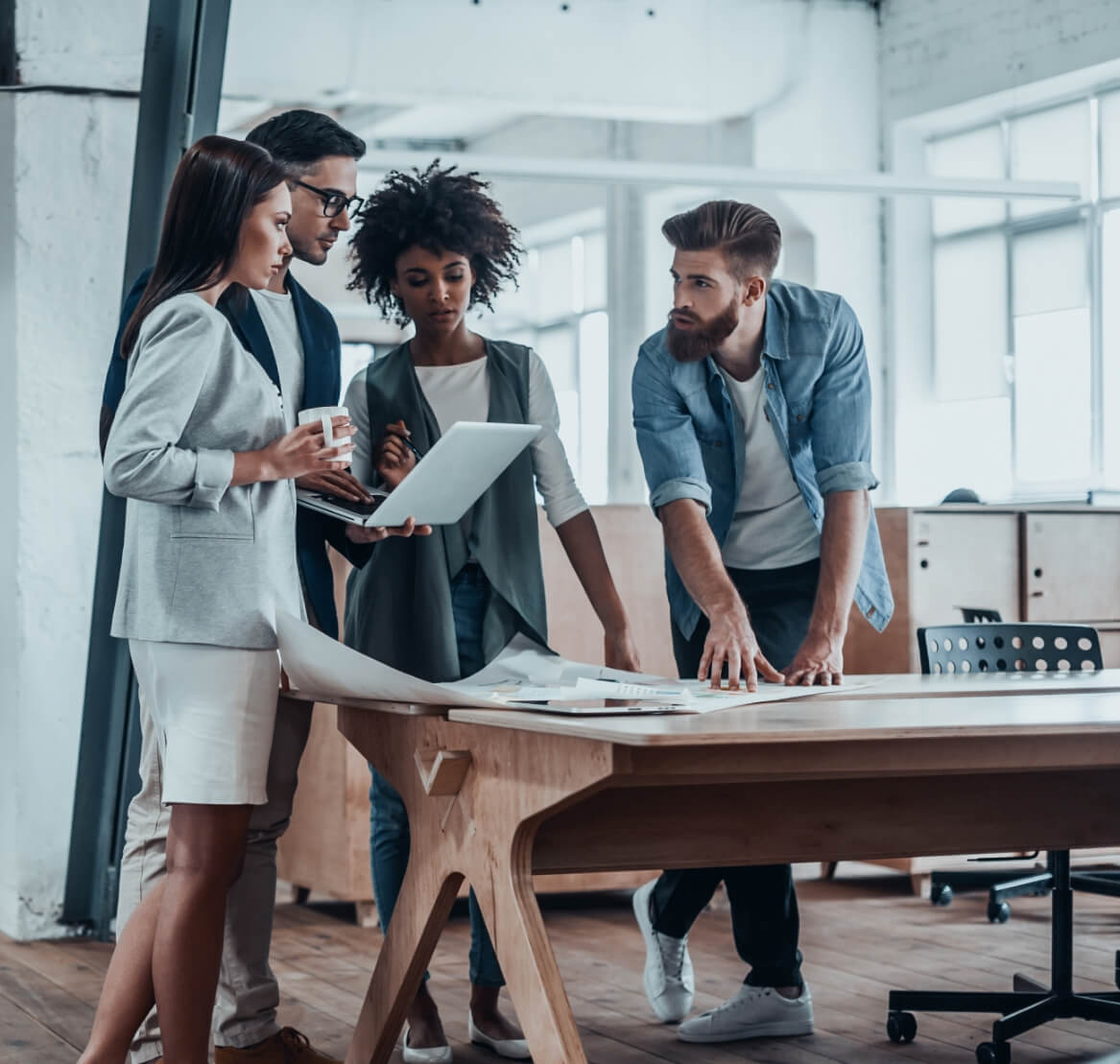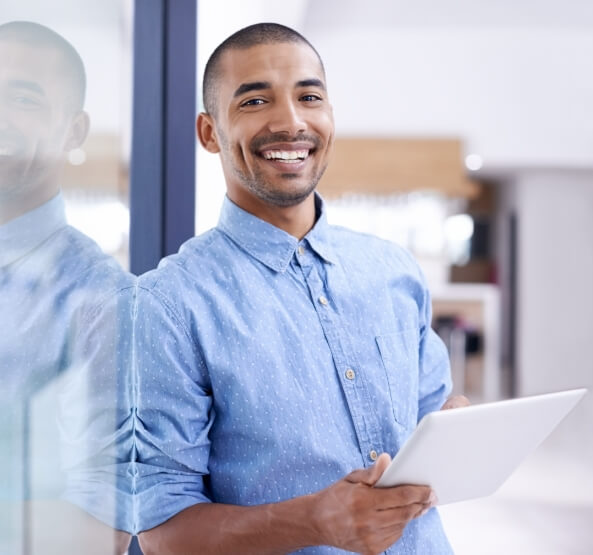 To Apply Please Select Your City
Please Select The Position You Are Interested In...
Leuven Group is an equal opportunity employer and does not discriminate on the basis of the race, color, religion, sex, age, national origin, disability, veteran status or any other element protected by law.